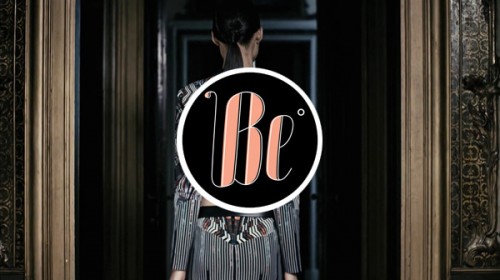 VALENTINA BE°
Director: Fashion Film / TV Commercial / Web Promo / Music Video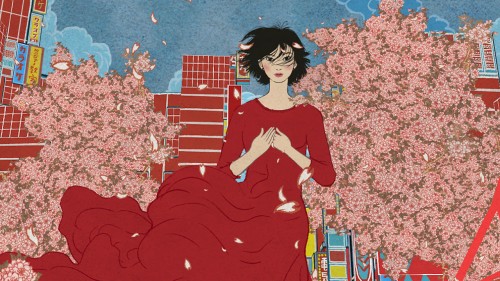 Future Power Station
Award Winning Creative Studio: 2D / 3D Animation / Motion Graphic / MV / Info Graphic / TVC / Short Film
Kaiser Permanente: Yonder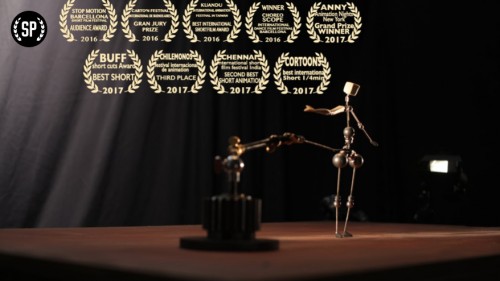 Dario Imbrogno
Director, animator and film maker
About Ars Thanea
Ars Thanea is a creative agency focused on creation, design and new technologies.
Ars Thanea offers wide range of services from illustration, through design up to advanced technology products. Their passion is being challenged by their clients with projects that hunger for delivery embodied in remarkable products. It stands for terms of creative execution, project experience and development. The visual solution they offer includes Matte Painting, 3D, animation, 2D Illustration, Digital Painting, Photo shoot, and Post Production.
The studio is located in Warsaw, Poland where their work is created with devotion. However, for them it is much more than just 'work'. It is something they all believe in. It is their heritage. It is a chance to make the world a better place. Ars Thanea's talented team of directors, designers, illustrators, programmers and developers is constantly evolving both as people and specialists. All that to be better at pushing brands on new, deeply engaging territories.
To view Ars Thanea's print works, please visit D'ELE Digital.
Studio Link: http://www.arsthanea.com/
About D'ELE Motion
Today is a world of visual splendour in images, as well as moving images, with increasing demand of motion material used in the new digital marketing platforms. We are keeping up with current trends at D'ELE. Compared to traditional TV commercials, our Motion Department focus on providing video content for multi-purpose channels in the digital world, using multimedia technology.
In addition to filming, we offer a range of visual formats including motion graphic, 2D and 3D animation, film and television special effects, 4D mapping, and stop-motion, among others. Whether it's a short film, online viral, MV, brand promotion or fashion film, we pride ourselves in finding the right concept to approach the visual style, to suit your special needs.
In D'ELE we take good care of production for any kind of motion project. We also provide creative concepts. Based on each brand's specific marketing requirements, we offer script writing, visual style development, and interactive online design.
Using the world's leading digital technology, our artists always try to bring original ideas with distinctive style, striving for constant innovation. From initial concept, all the way through to a finish product, linked by our seamless production design, we take every effort to ensure a smooth process.
In collaboration with our print and digital departments, creating interdepartmental synergies, we have the ability to provide our client with complete visual solutions.
D'ELE Motion always strives to be pushing the boundaries in the visual world
Casino Saga: Roulette Chase
Simon Winnall
Director: TVC / Life Style / Promotion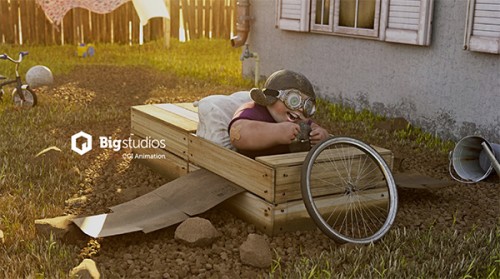 Big Studios
Animation + CGI
Tom Clancy's Ghost Recon Online
Noname Collective
3D Animation Studio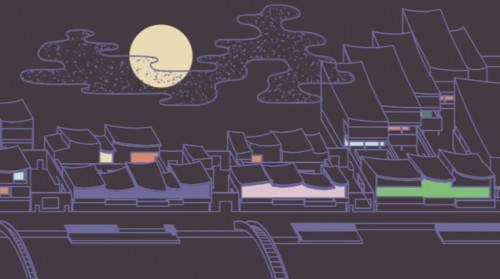 Olivier Wyart
Film Maker and Art Director
War & Peace: TV Channel Rebranding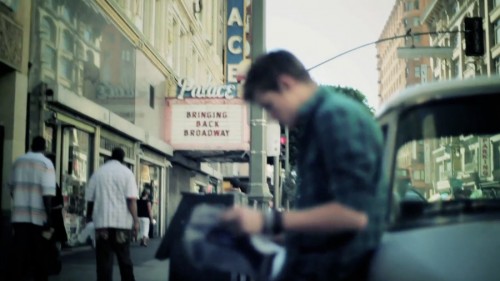 Chritopher Ferguson
Fashion Film Director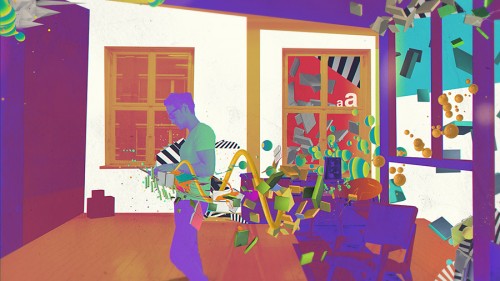 Sebastian Onufszak
Director and Designer
Queen Elizabeth Prize for Engineering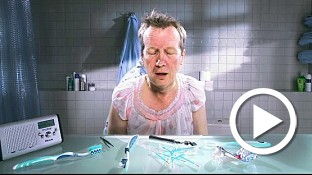 Gary Salter
Moving Images: Advertising / Freeze-Time Motion / Stop Motion
POLAND EXPO 2010 SHANGHAI
Zhang Jian
Animation Director: 2D Animation / Stop Motion / Motion Graphic / Flash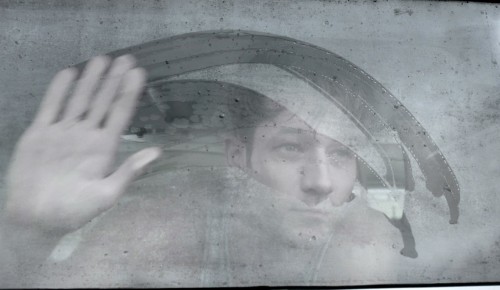 Dingo Bill
A digital film making studio: Short Film / Fashion Film / Advertising / Documentary
Nfilm HD: YV CHANNEL REBRAND