GL Wood
Photographer, Fashion Filmmaker, Conceptual Art Director: Beauty / Advertising / Editorial Fashion / Branding / Design / Fine Art
Christopher Ferguson
Fashion Photographer and Director
Shxpir
Photographer and Fashion Film Director: Advertising / Editorial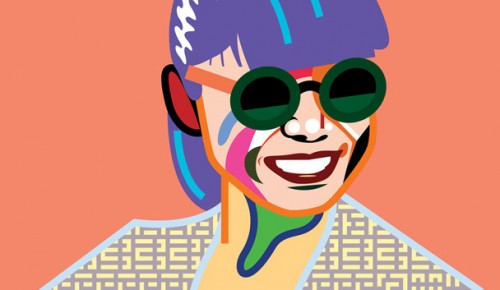 Leaf Greener
Fashion Stylist, Creative Consultant, Fashion Filmmaker, Art Director, KOL, and vanguard of modern Chinese fashion
ABOUT D'ELE FASHION
Our Fashion Department is set up of fashion consultants, art directors, photographers, illustrators, stylists, and film directors.
All our talents have kept themselves at the frontier of the global fashion industry. Among them, there are not just established artists, but also talented young up-and-comers who inspire the world with their new style. We provide full solutions for any request, from concept and idea generation, a look book shooting, the making of a fashion film, to fashion brand strategy.
Please contact us for enquiries.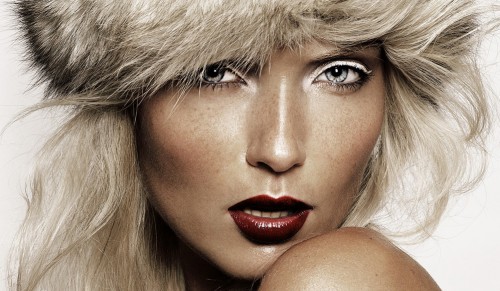 Sarah Ford
Beauty and Fashion Photographer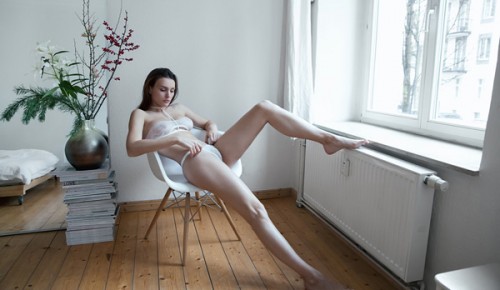 Alejandro Pereira
Fashion and Lingerie Photographer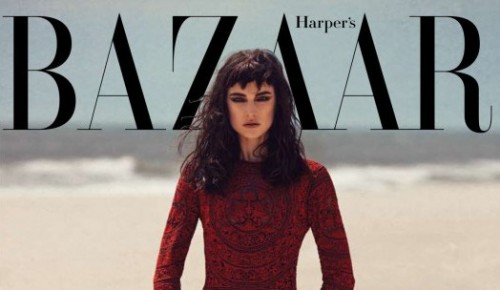 Riccardo Vimercati
Photographer and Fashion Film Director
Yuky Lutz
Fashion and Lifestyle Photographer
Exhibitions
2011, first solo exhibition Fusion in Beijing San Li Tun, sponsored by Canon
2012, China top fashion photographers, given by SOHU.com
2013 May, in a group exhibition Fascination/Imagination Fashion & Art Exhibition, invited by Chow Tai | | – Fook & K11 Group, shown in 3 cities, Paris, Hong Kong & Shanghai
2013 June, in an exhibition Hot City, held by Bazaar Art and L-Art Gallery in Chengdu
2013 August, in an exhibition The Color of Light, held in Beijing San Li Tun Orange Hall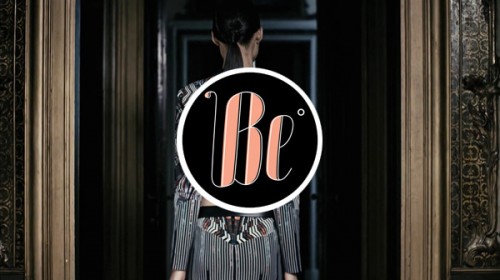 VALENTINA BE°
Director: Fashion Film / TV Commercial / Web Promo / Music Video
Dasha Love
Photographer documenting youth culture and fashion for magazines such as Nylon, Dazed & Confused, and I Love Fake.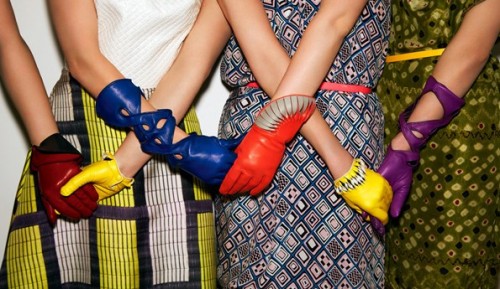 Coco Amardeil
Photographer: Detail / Street / Kids / Female / Conceptual / Set Design
PARCO CHEUNG
Hair Stylist: Fashion / Beauty / Advertising
Ele Jin
Photographer and Fashion Film director: Advertising / Editorial / Beauty / Celebrity
Kim Chu Jun
Hair Stylist: Advertising / Fashion / Beauty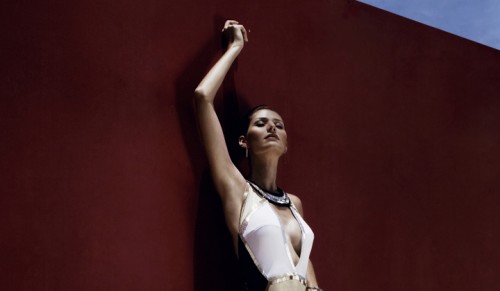 Eric Alessi
Fashion Photographer: Women's Fashion / Men's Fashion / Sports / Portrait